Olympia Well Pump Repair, Replacement & Installation
Well Pump Replacement and Repair When You Need It
If you are after quality work for your well pumps, West Coast Plumbing Pumps & Filtration should be your first call. A functioning well pump is incredibly important. You rely on it for all your water needs and many homeowners who utilize wells do not have other readily available sources of water. When something goes wrong, it can feel catastrophic, but it doesn't have to be.
Our plumbers have been performing well pump repairs and installations in Olympia and the surrounding areas for decades. In that time, we've built a loyal customer base that knows when something goes wrong or no matter what problems they may encounter with their well pump, they only need to call us.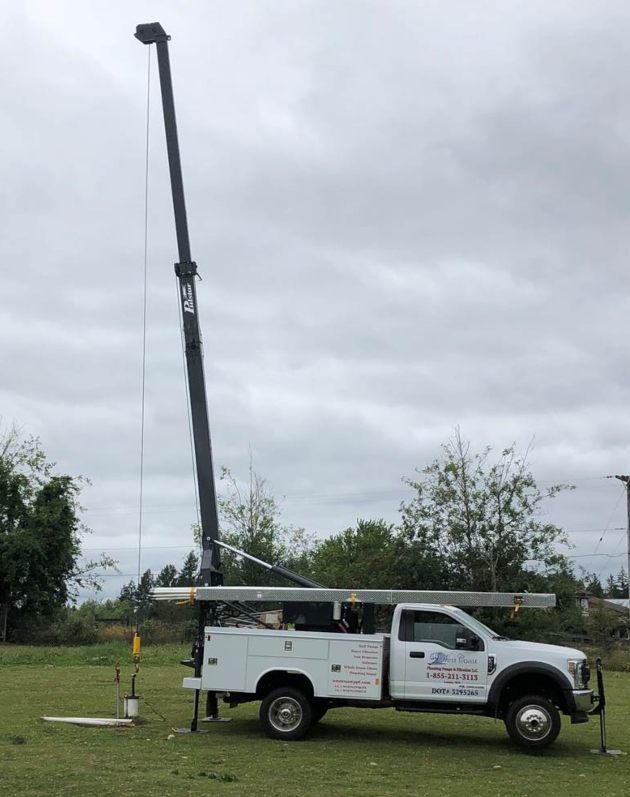 Common Problems With Well Pumps
Our highly trained plumbers in Olympia are skilled at identifying and repairing any problem you may encounter with your well pump. Problems can sometimes require well pump replacement, but there are a number of common well pump problems most pump owners encounter.
These include a well pump that:
Doesn't run properly
Isn't producing enough water pressure
Runs too much
Has pressure control switch problems
Is pulsating water
These are just some of the problems that can occur with a well pump. With a number of complicated electrical components that need to work together with the actual pumping unit, there are a host of other reasons you may be having problems with your well pump.
Our Olympia well pump company is always ready to provide you with a complete diagnostic of your system to determine what is wrong and the best course of action towards getting your system working the way it was meant to. In addition to repair and replacement services, we can help with regular check-ups and maintenance to keep your well pump running in top condition.
Well Pump Installation and Replacement in Olympia
West Coast Plumbing Pumps & Filtration is also your complete provider for well pump installation. There are a number of very important factors that need to be taken into consideration before installation of well pump. Our Olympia well pump experts have the experience and skills necessary to determine the well depth, pump type, and what your water usage would require from a well pump.
The pump size and rating are both incredibly important as the wrong pump for a well can lead to higher energy costs and a steep performance reduction. Different models also contain different fail-safes to ensure a steady supply of water among other things.
No matter where your well, what type of pump, or what your needs may be, an Olympia Plumber from our team is your complete well pump servicer.
We also service sump pumps. Call an Olympia plumber from our team at (360) 979-1491 for any plumbing pump services!

Professional, Personalized Solutions

Financing & Specials Available

Green Environmentally Friendly Work

Specialized Services for Any Plumbing Need

Friendly Technicians Focused on Relationships, Not Overselling

Licensed & Insured with Decades of Experience
Our Customers Love Us
Our Reviews
- Angelo P.

- Jordan P.

- Melody M.

- R Brooks.

- Diane M.