Quality Services From
The Plumbers You Can Trust
Specializing in water filtration, water treatment, and all of your plumbing needs!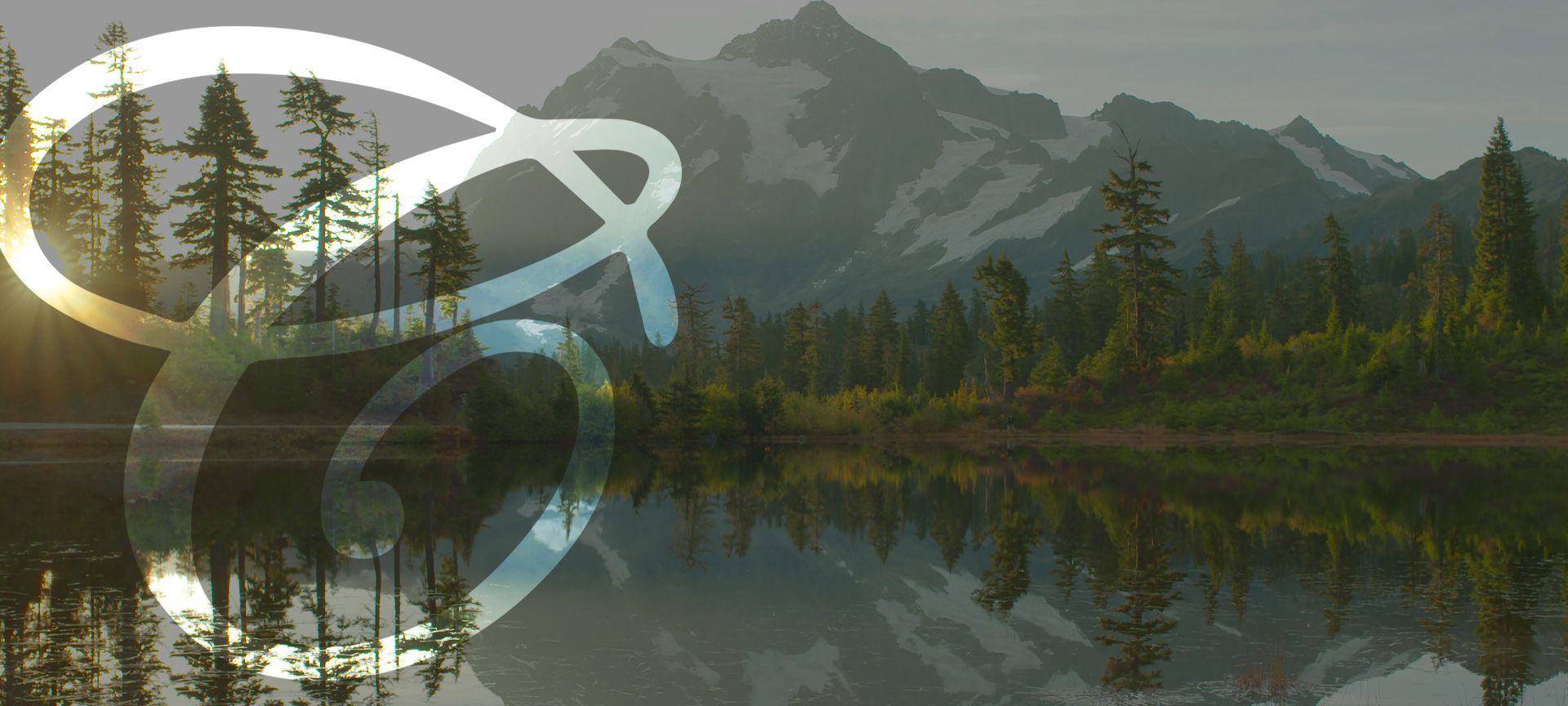 Our Customers Love Us
Our Reviews
- Angelo P.

- Jordan P.

- Melody M.

- R Brooks.

- Diane M.
The Premier Choice for Residential & Commercial Plumbing
Finding reliable help can be difficult, but with a partner at West Coast Plumbing Pumps & Filtration, LLC, you will receive service with honesty and integrity. We hire for demeanor and personality as well as skill, so you can be sure that our plumbers will treat you with respect, kindness, and professionalism in addition to providing you with exceptional work.
We offer a comprehensive list of services for residential and commercial clients. We also provide helpful services centered around your complete convenience. Every professional Olympia plumber we send out is equipped with all the tools and skills necessary to handle the job quickly and efficiently.
As master plumbers in Olympia, our company can handle any of your plumbing needs regardless of the size or scope. Our goal is to make sure you have an efficiently working plumbing system for your residential or commercial property for decades to come.
Let's get started today! Contact West Coast Plumbing Pumps & Filtration, LLC to schedule an appointment or to request an estimate on any plumbing service.
Professional, Personalized Solutions

Financing & Specials Available

Green Environmentally Friendly Work

Specialized Services for Any Plumbing Need

Friendly Technicians Focused on Relationships, Not Overselling

Licensed & Insured with Decades of Experience
Join The Team Got What It Takes? Our family-owned company is looking for skilled plumbing technicians to join our team.
Proudly Serving Greys Harbor, King, Mason, Pierce, and Thurston Counties